Hi there, my lovelies!
It's been a very long time. I apologize for my hiatus, as I didn't intend to not blog for this long. Life got a bit hectic. I'm back in school, I changed my grad school track, and I'm juggling motherhood, too. I've also decided to not sit in the house and be sad, haha, so I'm busier than I used to be, and I have to figure out how to schedule things so that I separate time for myself and the things that I love to do.
As I've written before, I love finding good deals. I love bargain hunting and discount shopping and I love thrifting! I used to be very apprehensive to shopping at a thrift store and I've found some of the best things at Turnstyles! They now have two locations, and I cannot wait to visit the other one.
So, I've become addicted to finding good deals! I love Hautelook, Zulily and I use Ebates so much! I love finding a way to save money. Here are some of the things I've found this past week: VL Court 2.0 Adidas Toddler Boy's Sneaker for $29.97 at Hautelook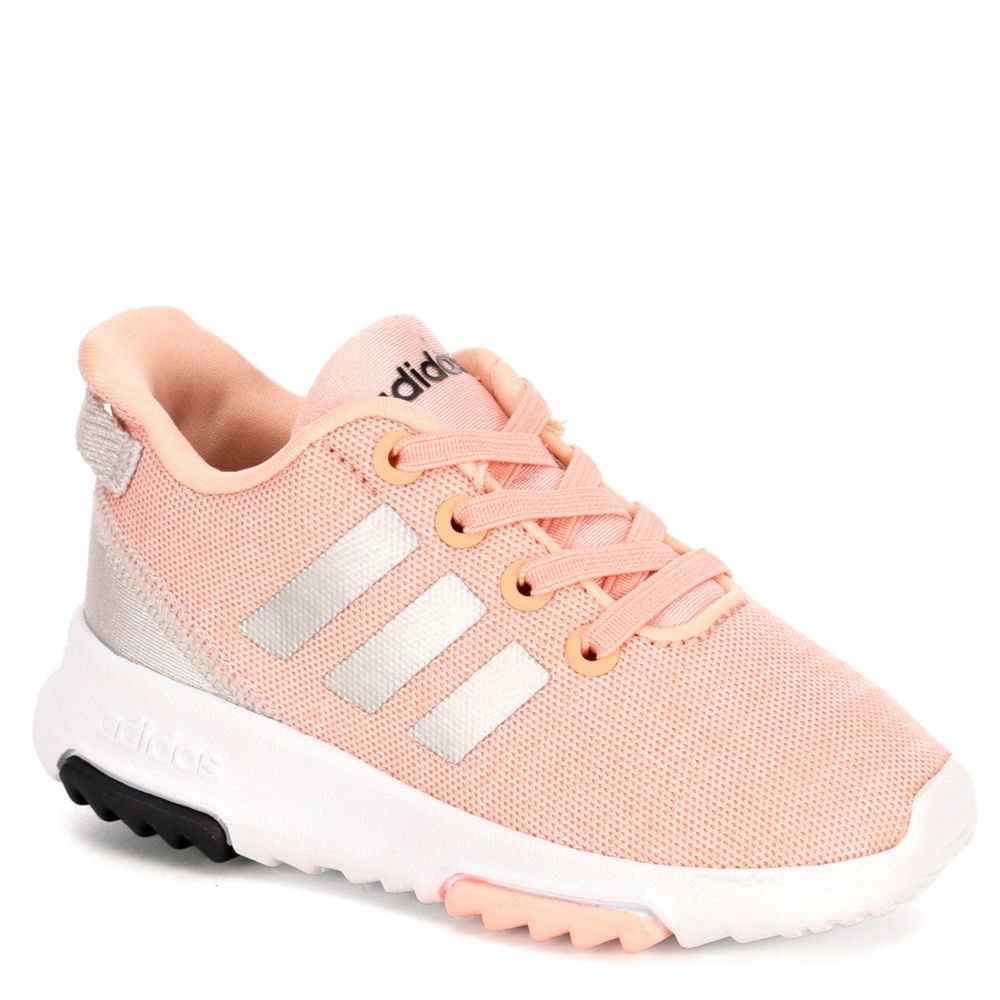 Girl's Pink Racer TR Sneaker $29.97 Hautelook
Boys Blue Racer TR Sneaker $29.97 Hautelook.
I have this affinity for baby/toddler shoes. So cute!!
Carter's Cherrie Gold Metallic Sandal Toddler Girls $16.99 Zulily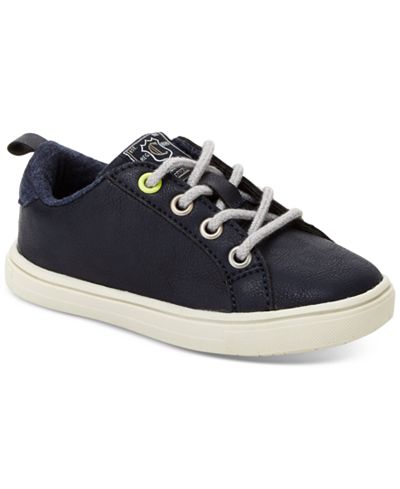 Carter's Navy Adney Boys Shoe $12.99 Zulily
I'll have to post more finds as I discover more deals.
*This post is not sponsored by Zulily nor Hautelook. I have not received payment or promotion for this post.